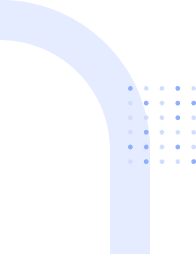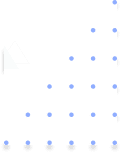 My experience with team dyotis health has been excellent in every way , team dyotis helped in each and every step like meeting with the doctor and fixing the appointment .I want to thank team dyotis health not to forget mr. Govid hamal, Mr. Naresh sir.
India best medical tourism company they are providing good healthcare services at affordable prices with best doctors of India in super speciality thank you dyotis health medical team Soni is excellent in support.
I visited there few back days ...I am strongly satisfied with dyotis health care services...I got all medically related terms on time and on the proper way ... thanks for the genuine services.
THAKUR PRAMIL PRATAP SINGH
All the staff of this organisation are very helpful. we get very good help and i will recommend to my other relative and friends. Thank you so much for everytings .
dyotis health india , medical tourism company is a very good company it helps patient to get treatement from best doctors in best hospital at an affordable cost Must recommend specially Thanksyou govid hamal sir for helping @ sewa sadan